Ins and Outs
Not necessarily enough of a build to be featured in the archive, but still some bad ass projects.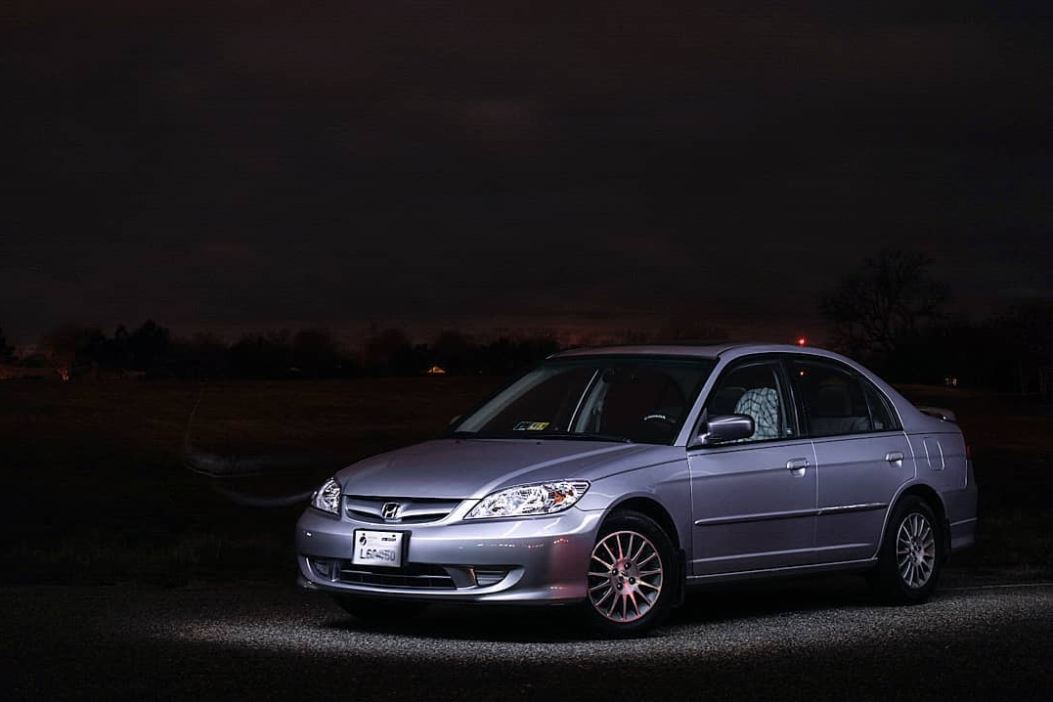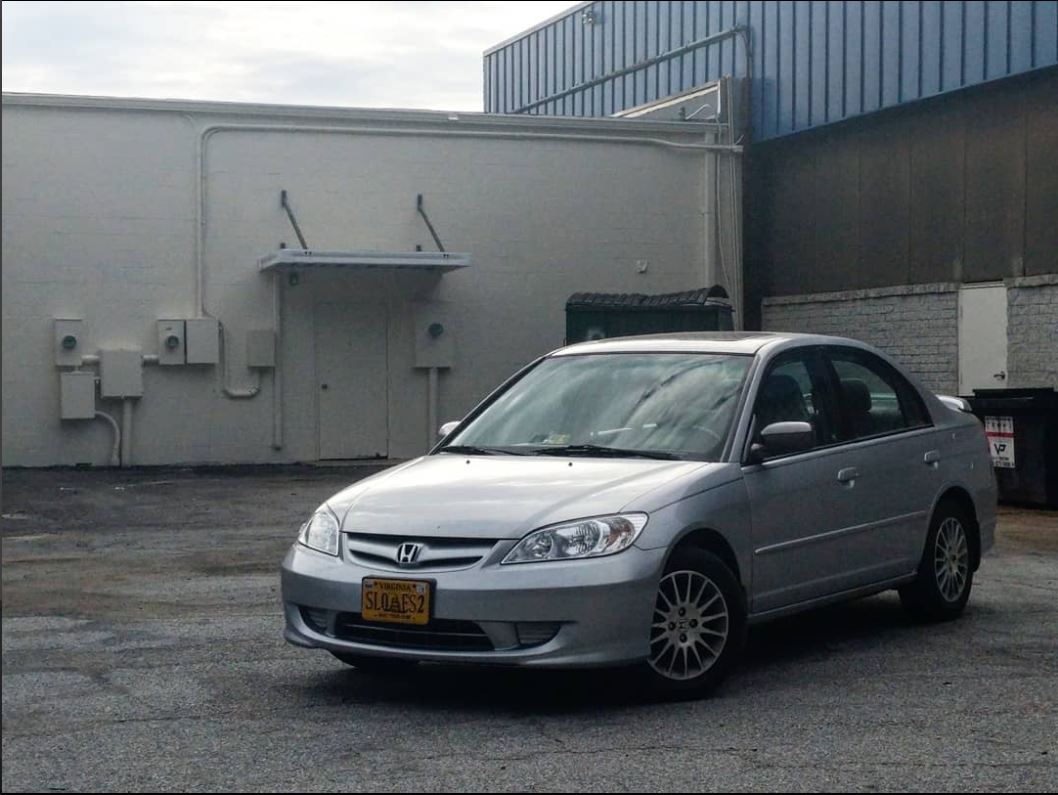 Stephen's uneven civic
2005 Honda Civic EX, Stephen's daily driver. Bone stock when it arrived, and in a weekend Bad Company Inc custom fabricated an unequal length header. These headers have longer primaries for the first and third cylinder, resulting in an almost Subaru like sounding exhaust note.
Photos by Stephen Jones